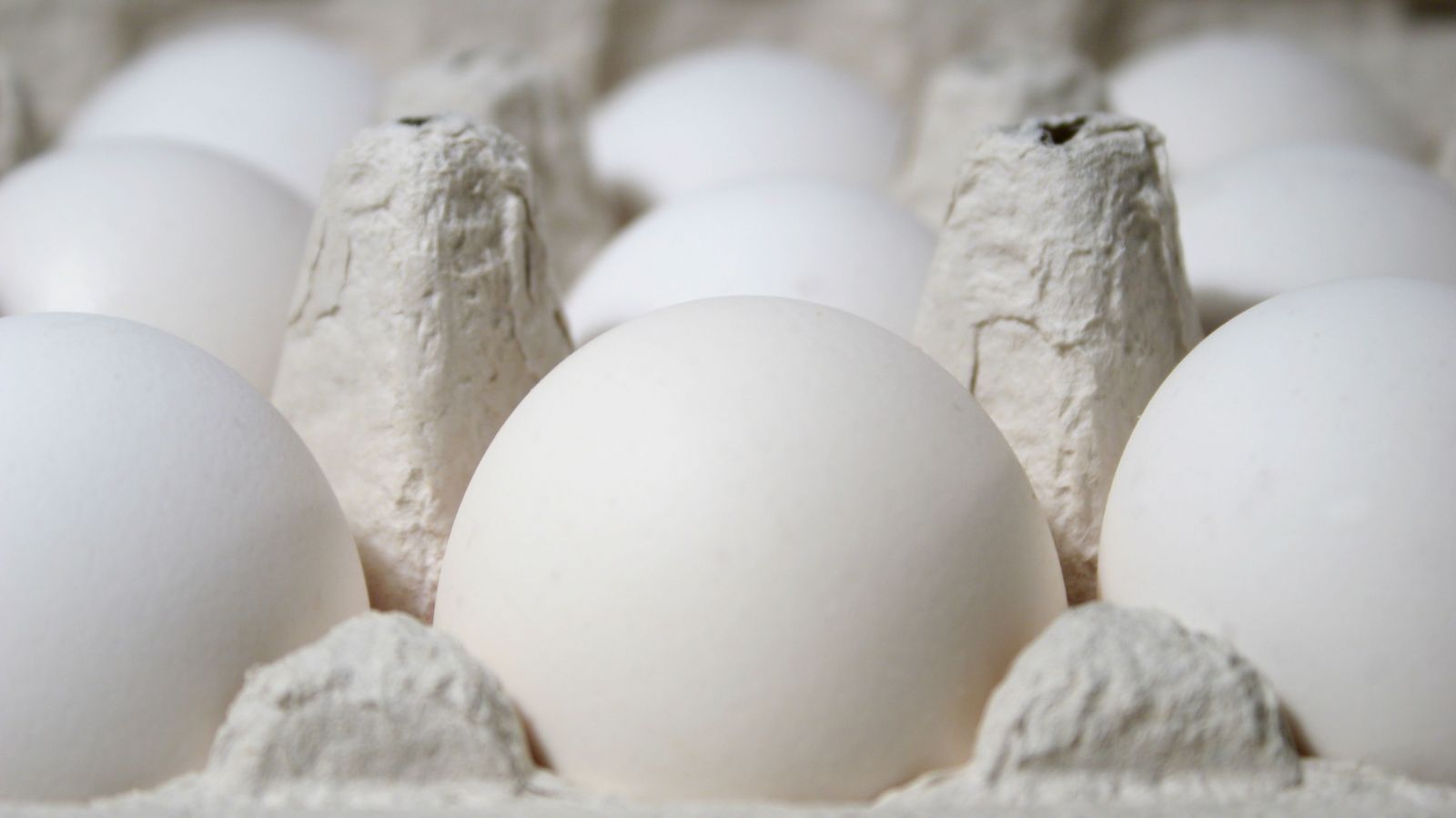 South Korea's Hyundai Merchant Marine has delivered U.S. eggs into the country, a first by sea, to help ease a supply shortage caused by a bird flu outbreak.
Yonhap news agency reports that a Hyundai Merchant ship carrying 317,000 eggs (19 tons of eggs) departed Seattle on January 21 and arrived at the southern port of Busan last week.
A further 1.2 million eggs will be shipped through Busan Port next week.
 
Eggs have so far been flown into the country from the U.S. and elsewhere including Australia and New Zealand.
South Korea's average daily egg output had been 42 million eggs but has fallen below 30 million since the bird flu outbreak last year, reports Yonhap.
Around 30 million birds have been culled to control the H5N6 outbreak - the worst avian flu outbreak in South Korea's history.
http://www.emaritimeexchange.com/wp-content/uploads/emaritime-exchange-logo-2017-300x119.png
0
0
George Ward
http://www.emaritimeexchange.com/wp-content/uploads/emaritime-exchange-logo-2017-300x119.png
George Ward
2017-02-03 23:31:00
2017-02-03 23:31:00
U.S. Ships Eggs to South Korea