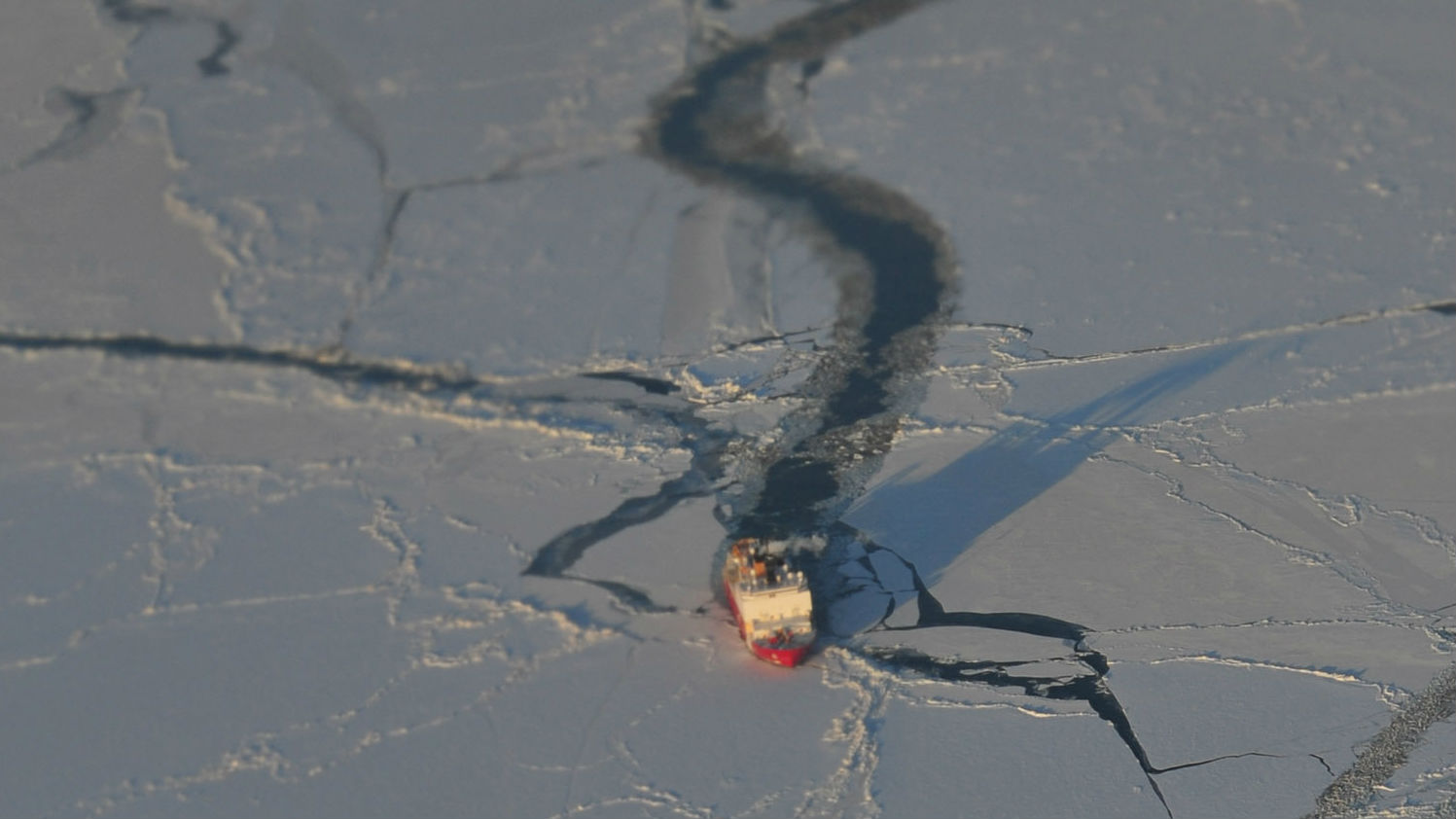 The Proceedings of the 2016 Kiel Conference "Maritime Security Challenges: Focus High North" has just been published. The volume contains papers on the Arctic Coast Guard Forum, commercial shipping considerations, East-West Relations, Arctic marine governance, a U.S. Navy's perspective, and two essays on China's maritime and naval interests in the Arctic.
Andreas Østhagen from Norway, a senior fellow at The Arctic Institute, looks at the Arctic Coast Guard Forum, a new format designed to foster cooperation and collaboration among these quasi-navies when it comes to the High North.
Philipp Hermes, a managing partner at the Hamburg-based law firm BHM Penlaw, provides an overview of commercial considerations of shipping in Arctic waters.
East-West relations in the High North from a Norwegian perspective are the focus of Kristian Åtland's paper. He is a Senior Research Fellow at the Norwegian Defense Establishment.
Professor Rasmus Gjedssø Bertelsen and Kjersti Irina Rosnoff Aronsen, from the University of Tromsø/The Arctic University of Norway, look at the Barents Sea and the Pacific Arctic as two cases of Arctic marine governance in the international system.
Bruce Stubbs, Director N50 at the Office of the Chief of Naval Operations, U.S. Department of Defense in Washington, D.C., provides a U.S. Navy perspective on the Arctic.
Dr Sarah Kirchberger, Senior Research Associate, International Political Economy of East Asia at the Ruhr-University Bochum, Germany, lays out China's maritime interests in the High North. She also discusses Beijing's military capabilities as well as the possible political intentions for the use of Chinese sea power in the Arctic. From January 1, 2017, Kirchberger joined the Institute for Security Policy University of Kiel (ISPK) as Head of the Asia-Pacific Research Center.
Her findings are complemented by an essay titled "China's Arrival at the Arctic" by Jörg-Dietrich Nackmayr, an analyst based in Iceland. Nackmayr also serves as a reserve officer in the German Navy.
The Kiel Conference 2016 was jointly organized by the Institute for Security Policy University of Kiel (ISPK) and the Kiel-based Centre of Excellence for Operations in Confined and Shallow Waters (COE CSW).
The Proceedings are available here.
http://www.emaritimeexchange.com/wp-content/uploads/emaritime-exchange-logo-2017-300x119.png
0
0
eMaritime News
http://www.emaritimeexchange.com/wp-content/uploads/emaritime-exchange-logo-2017-300x119.png
eMaritime News
2017-03-08 00:36:00
2017-03-10 10:13:15
U.S., China Feature in Arctic Maritime Security Publication