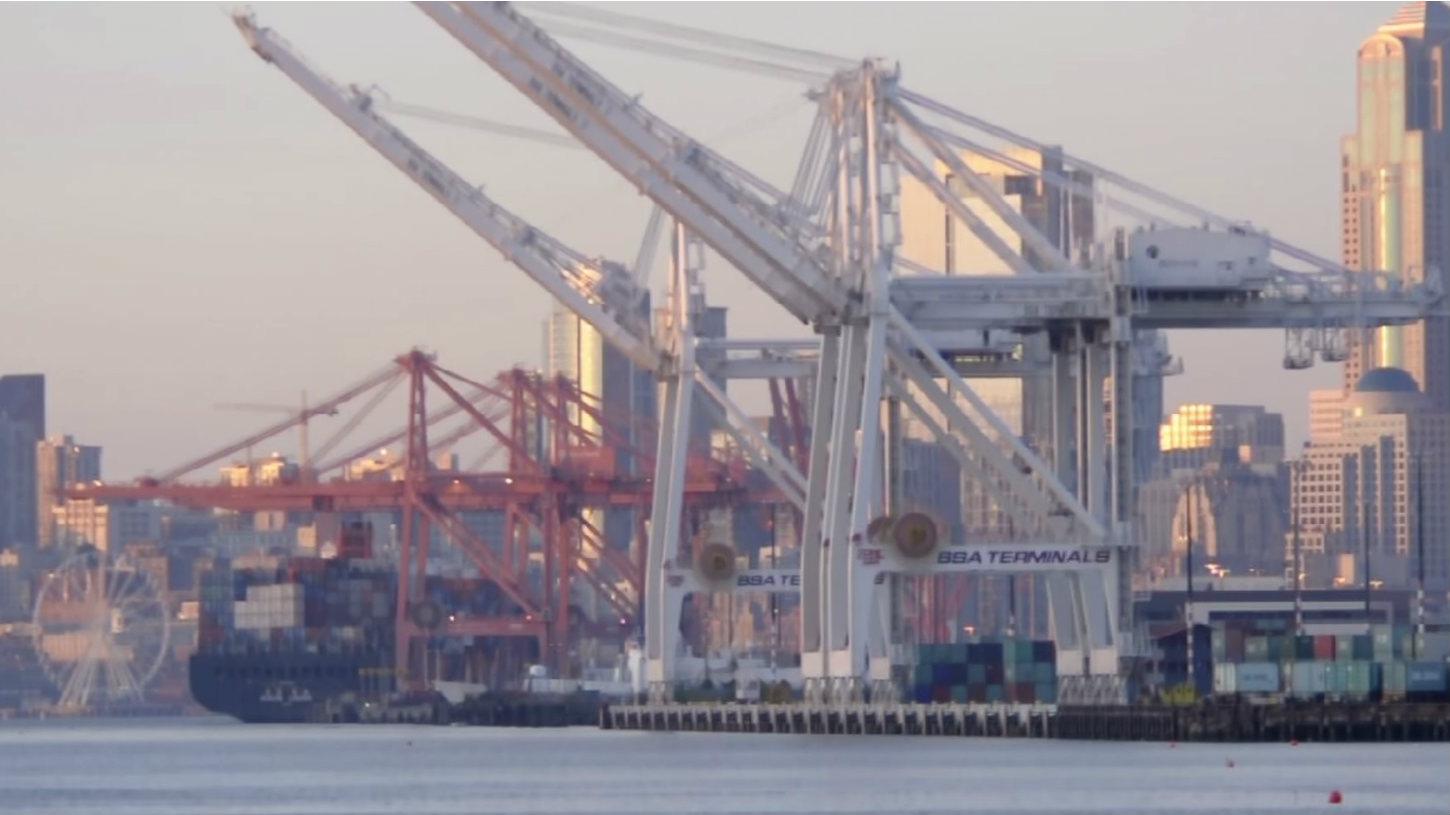 In a special meeting on Tuesday, the Port of Seattle's commission denied that there was anything wrong with a seven percent bonus paid out to the port's employees in 2015. A state auditor believes that the payments may have violated the state constitution as they were not directly tied to performance.
The $4.7 million "one-time retention bonus" was approved in December 2015. Commission president Tom Albro said Tuesday that while it might have been done differently, it was clear at the time of the payout that "what we were doing was beyond question." 
Port CEO Ted Fick resigned last week after a two-week period of administrative leave, and while his resignation coincided closely with the publication of the audit results, the commission says that the two events are not related. 642 port employees received the payout, including Fick, and port records suggest that he proposed the bonus but did not immediately inform the commission that he would receive a payment himself. In a written statement submitted to the Seattle Times, Fick denied that the bonus was his idea, and said that he had told the commissioners about his own payment when they inquired.
The bonuses are not Fick's first controversy during his two-year tenure at the port. He was pulled over last year for driving 79 mph in a 50 mph zone and tested over the limit for driving under the influence. He has been charged, but he told the port commission that he hopes to avoid a trial. In his resignation letter, Fick said that he has realized that his talents are "better suited to the private sector," where he plans to return. 
http://www.emaritimeexchange.com/wp-content/uploads/emaritime-exchange-logo-2017-300x119.png
0
0
George Ward
http://www.emaritimeexchange.com/wp-content/uploads/emaritime-exchange-logo-2017-300x119.png
George Ward
2017-02-10 00:32:00
2017-02-10 00:32:00
Port of Seattle Denies Wrongdoing in Bonus Payouts