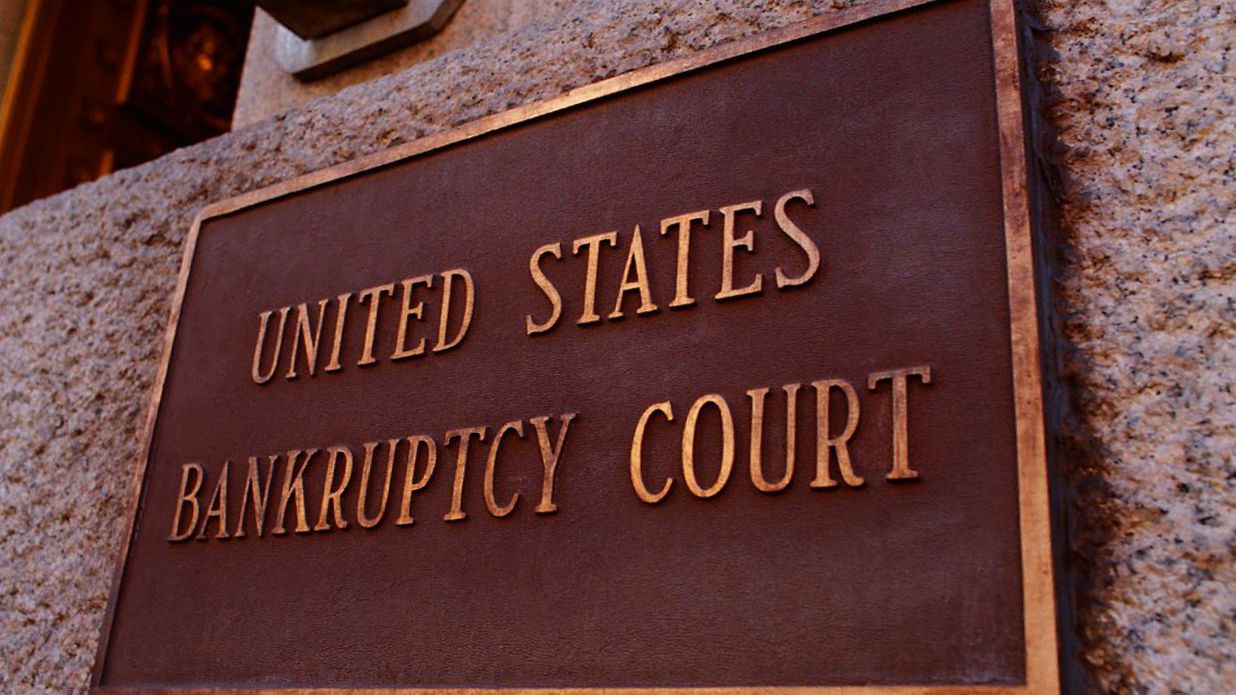 By MarEx 2017-11-13 20:10:31
Pacific Drilling has become the latest offshore industry firm to reorganize its finances through a bankruptcy proceeding: Its Chapter 11 filing follows the likes of drillers Paragon Offshore, Vantage Drilling, Hercules and Seadrill, in addition to OSV operators like Tidewater and Gulfmark.
Pacific intends to use the U.S. bankruptcy process to restructure some $3 billion in outstanding debt. The firm says that the legal proceedings will not affect its ongoing operations, nor the flow of payments to employees and suppliers. "Throughout the Chapter 11 process, we anticipate using our strong cash position to meet all ongoing obligations to our employees, customers [and] vendors," Pacific CEO Paul Reese said in a statement.
The company has about $350 million in liquid assets on hand to make good on these obligations. However, its third-quarter results show that it lost about $400 million over the first nine months of 2017.
Among other issues to be decided during the restructuring, Pacific has a long-running dispute with Samsung Heavy Industries over the cancellation of the drillship Pacific Zonda. Pacific asserts that Samsung failed to deliver the rig as required by contract and is seeking to recover $181 million in payments, plus interest. Samsung counters that Pacific improperly rejected the delivery and is seeking the remaining $350 million final payment. The dispute potentially makes Samsung the largest of Pacific's unsecured creditors.
Pacific has a small and relatively young fleet of drillships, all built between 2010 and 2014, and it may be better positioned than some rivals to emerge from bankruptcy as a strong, competitive firm. This could make it an ideal target for acquisition, but in the past, Pacific has indicated that it has no desire to be purchased by a larger drilling contractor.
https://www.emaritimeexchange.com/wp-content/uploads/Bankruptcy_16x9.jpg
695
1236
eMaritime News
http://www.emaritimeexchange.com/wp-content/uploads/emaritime-exchange-logo-2017-300x119.png
eMaritime News
2017-11-14 14:32:02
2017-11-14 19:32:41
Pacific Drilling Files for Bankruptcy