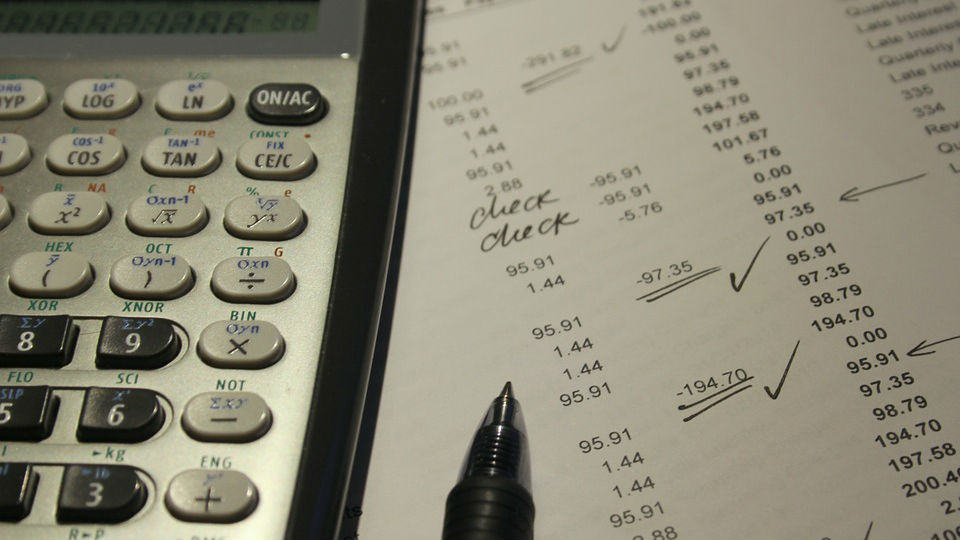 The head of Korea Development Bank (KDB) said on Wednesday that Daewoo Shipbuilding & Marine Engineering (DSME) will not receive any more taxpayers' money.
The comment by Lee Dong-geol comes amid lingering questions about whether the shipyard can pay back its corporate debts worth $818 million maturing this year, reports Yonhap news agency.
KDB finalized a multi-billion dollar capital increase, share conversion and debt-for-equity swap with DSME in January, giving the bank a controlling interest by reducing share volume and increasing the bank's holdings of the consolidated shares from 49 percent to 79 percent.
KDB was DSME's largest creditor. State-run KDB and the Export-Import Bank of Korea have both injected funds into the troubled shipyard.
DSME currently has an order backlog of 114 vessels worth $32 billion.
The shipyard has until September of 2017 to improve its debt-to-equity ratio, or it may face delisting. It announced plans in January to cut its workforce by some 2,000 this year down to 8,500 by the end of the year as part of self-rescue measures.
Global consulting firm McKinsey said in October that out of South Korea's Big Three shipbuilders, DSME is the "least likely to survive by 2020." DSME disputed the findings, describing them as "based on completely false assumptions" and "unacceptable."
South Korean shipbuilders have been under severe financial strain since the 2008 global economic crisis, which sent new orders tumbling amid a glut of vessels and tougher competition from Chinese rivals. However, South Korean shipbuilders won more than half of new orders placed around globally in January, relegating China to second place.
http://www.emaritimeexchange.com/wp-content/uploads/emaritime-exchange-logo-2017-300x119.png
0
0
George Ward
http://www.emaritimeexchange.com/wp-content/uploads/emaritime-exchange-logo-2017-300x119.png
George Ward
2017-02-08 22:55:00
2017-02-08 22:55:00
No More Taxpayers Money for DSME