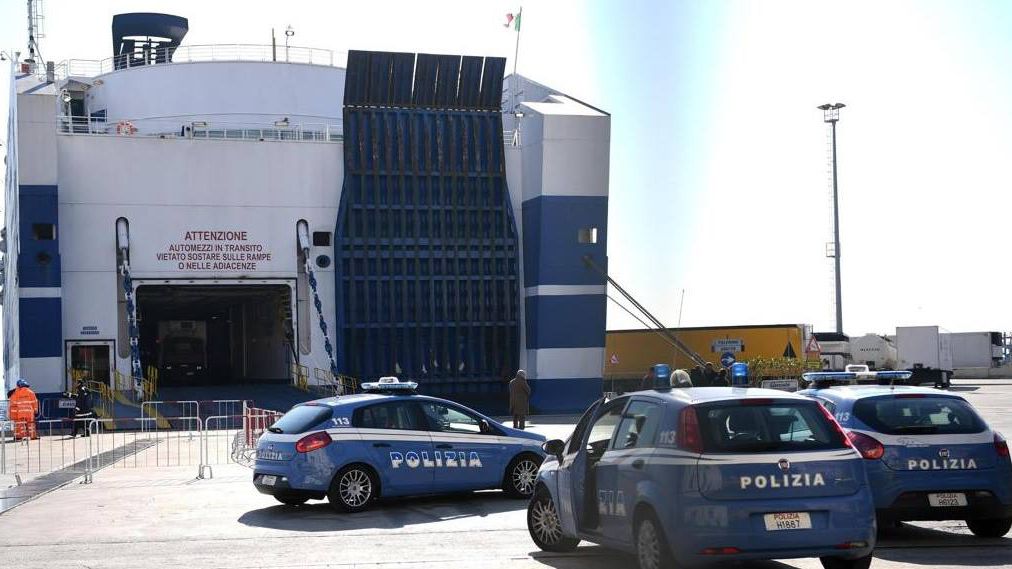 Sixty migrants rioted on board the Italian ferry Janas on Tuesday night during a transit between Cagliari and Naples. Half of the non-citizens were Algerian nationals who had been denied entry to the EU; despite the orders for expulsion and the size of the group, they were not accompanied by police. 
Tirrenia, the ferry's operator, said in a statement that there were "tensions within the group" during the crossing that created unease for other people on board. The captain asked for the police to meet the ferry at the dock upon arrival in Naples to conduct "necessary checks."
Passengers told Italian media that the unrest started when the ferry's bar closed and the migrants wanted to keep drinking. Accounts vary, but some passengers claimed that they had been harrassed and targeted for theft. The chaotic situation continued for hours, only coming to a close when the ferry pulled alongside its berth in Naples, according to La Stampa. 
The CEO of ferry operator Tirrenia, Massimo Mura, thanked the Janas' crew for managing the "delicate situation . . . to ensure the safety of all passengers." He added that there was no damage to the vessel and no injuries to passengers or crew.
The authorities performed a thorough sweep of the ship to ensure that there were no migrants attempting to evade identification. Italian police intend to administer drug and alcohol tests to suspected participants, and they plan to bring formal charges soon.
Luca Agati, the secretary of the policemen's union for Cagliari, suggested that the unrest was part of a pattern of disturbances caused by young migrants who have recently received deportation papers. He claimed that once they have formally been rejected for EU residency, some migrants feel like they have the freedom to commit crimes before their deportation. 
http://www.emaritimeexchange.com/wp-content/uploads/emaritime-exchange-logo-2017-300x119.png
0
0
George Ward
http://www.emaritimeexchange.com/wp-content/uploads/emaritime-exchange-logo-2017-300x119.png
George Ward
2017-02-22 21:49:00
2017-02-22 21:49:00
Expelled Migrants Riot on Italian Ferry