On Sunday, the operator of a small boat called Coast Guard Sector San Diego to report battery trouble and request assistance.
The boat was located about 25 nm off Point Loma, San Diego, in international waters. The small cutter Sea Otter diverted to assist, and she sent a boarding team over to the boat to check out the problem. But rather than helping out with a dead battery, they ended up making a discovery and an arrest: 1,200 pounds of marijuana were allegedly stowed belowdecks. Two people on board were detained and handed over to police for potential prosecution.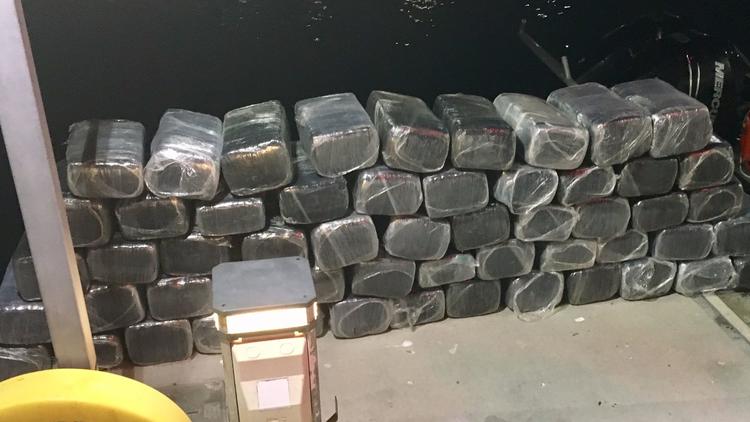 The price of commercial-grade marijuana varies, but is estimated to be between $250-$450 delivered San Diego, according to Narcotics News – putting the shipment's worth at between $300,000 and $540,000.
Possessing commercial amounts of California-grown marijuana is permitted under California law, subject to strict regulations, but the substance remains forbidden under federal law.
"Working together with multiple Coast Guard assets we were able to make another seizure and slow down the flow of illegal drugs into America," said Senior Chief Petty Officer Justin Eaton in a statement. "It's never an individual effort, but always a team effort, that make these cases so successful."
https://www.emaritimeexchange.com/wp-content/uploads/coast-guard-drug-bust-boat-16x9.jpg
576
1024
News Update
http://www.emaritimeexchange.com/wp-content/uploads/emaritime-exchange-logo-2017-300x119.png
News Update
2017-08-10 10:27:20
2017-08-10 10:27:20
Distress Call Leads to Drug Bust