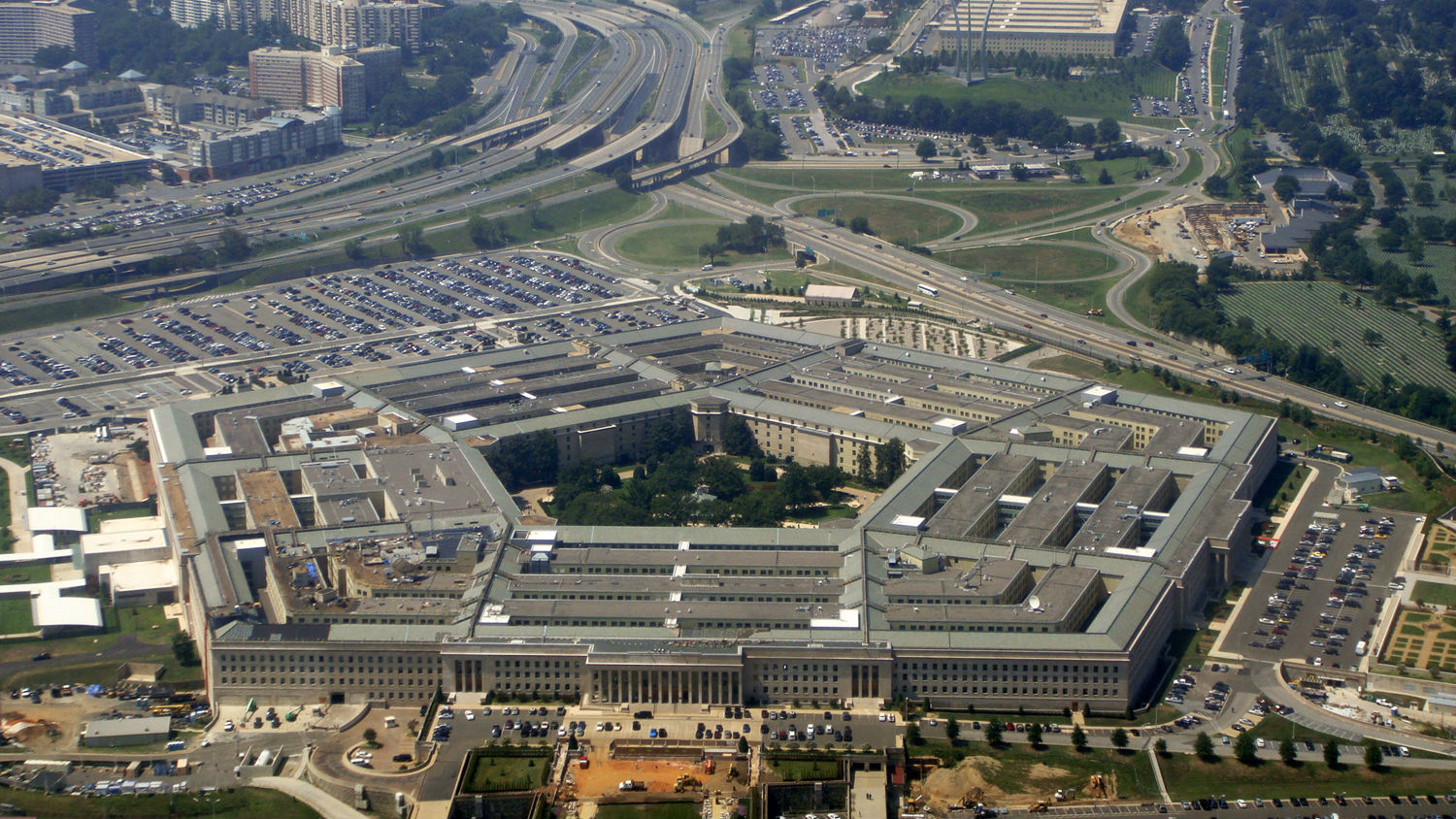 According to sources within the National Security Council, the Trump administration's top defense officials recently explored the possibility of boarding an Iranian ship in international waters to look for contraband weaponry.
The vessel was believed to be carrying munitions for the Houthi insurgency in Yemen. U.S. intelligence officials have long contended that Iran is aiding the Houthi rebel insurgency in its fight against the Saudi-backed Yemeni government; specifically, they believe that Iran is using ports in Oman to land weaponry, then trucking the ordnance overland.
Secretary of Defense Gen. James Mattis (ret'd.) ultimately decided not to proceed with the boarding operation because the plans were leaked to the press, according to the White House. In addition, the vessel was in the international waters of the Arabian Sea, and several top aides told the New York Times that they were concerned that a boarding could lead to a firefight with Iranian forces. 
Ex-Navy SEAL may take top post at National Security Council 
Vice Adm. Robert S. Harward (ret'd), a decorated veteran of the Navy SEALs, is said to be a leading contender to replace the Trump administration's outgoing National Security Adviser, Gen. Michael Flynn. Flynn resigned Tuesday after news broke of an investigation into a potentially unlawful conversation he had with a Russian diplomat; he had held the position for less than a month.
If appointed, Harward would bring extensive national security experience to Trump's team. According to his official biography, he served as the commander of SEAL Team 3; the deputy commander of the Combined Joint Special Operations Task Force in Bosnia; the commander of Naval Special Warfare Group 1; and the deputy commanding general of Joint Special Operations Command. In is final post, he served two years as the deputy commander of USCENTCOM, the geographic command that oversees U.S. military activity in the Middle East and Central Asia. Gen. Mattis – then the commander of CENTCOM – once joked that Harward was "brilliant (for a SEAL)." The two worked closely together, and Harward is widely seen a potential friend and ally for Mattis within the White House.
Harward already has a high-level civilian post as the CEO of Lockheed Martin's United Arab Emirates division, and it is not yet clear whether he would accept an offer. Adm. James G. Stavridis, a former commander of NATO and currently the dean of the Fletcher School of Law and Diplomacy at Tufts, told the Times that he has great admiration for Harward's abilities. "The real question," Stavridis said, "is whether he wants to take the job."
http://www.emaritimeexchange.com/wp-content/uploads/emaritime-exchange-logo-2017-300x119.png
0
0
George Ward
http://www.emaritimeexchange.com/wp-content/uploads/emaritime-exchange-logo-2017-300x119.png
George Ward
2017-02-15 02:06:00
2017-02-15 02:06:00
Defense Officials Considered Searching Iranian Ship