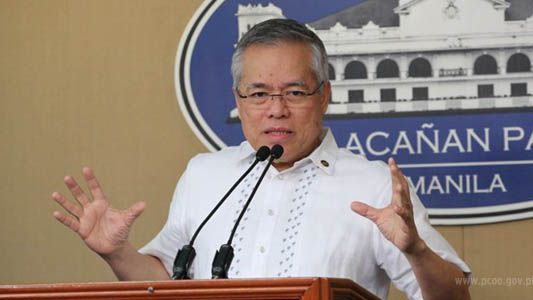 On Friday, the Philippine government's Board of Investments announced that four Chinese firms are considering $10 billion in industrial projects, including a $1.5 billion shipyard.
YDT International, an affiliate of Dalian Wanyang Heavy Industries, is interested in building a yard for building and repairing regional-size vessels of up to 15,000 dwt. If fully built out, the yard would employ more that 2,000 people by 2022. Initial results of the company's feasibility study are expected this month. 
Other projects in the works include a modern integrated steel mill; a trash-burning power plant; aerospace parts manufacturing and services; and a network of downstream petroleum facilities. The total of $10 billion in new Chinese investments would represent a 300-fold increase over last year's total, a sign of thawing relations between Manila and Beijing. At least one of the four Chinese investors is a state-owned enterprise. 
The new YDT yard would join a growing Philippine shipbuilding industry. Korean-owned Hanjin Heavy Industries Corporation-Philippines (HHIC-Phil) recently delivered the nation's first domestically-built VLCC, and it holds contracts for six 11,000 TEU container ships and three 20,600 TEU ULCVs. When delivered, the ULCVs will be the largest container ships in the world. The yard employs 33,000 people; unlike most of its competitors, it is actively recruiting. 
Sungdong Shipbuilding Furloughs 1,500 Workers
The Philippine shipbuilding industry is going strong, but business has not been as favorable in South Korea. Product tanker specialist SPP closed its last yard for good last month after the delivery of its final newbuild, leaving Korea with only five deep-sea yards. One of those five, Sungdong Shipbuilding, announced Friday that it would institute rolling one-month periods of unpaid leave for 1,500 of its workers, about 300 at a time. The furloughs are scheduled through August and may be extended further. 
http://www.emaritimeexchange.com/wp-content/uploads/emaritime-exchange-logo-2017-300x119.png
0
0
George Ward
http://www.emaritimeexchange.com/wp-content/uploads/emaritime-exchange-logo-2017-300x119.png
George Ward
2017-03-04 01:15:00
2017-03-04 01:15:00
Chinese Investors May Build New Shipyard in Philippines