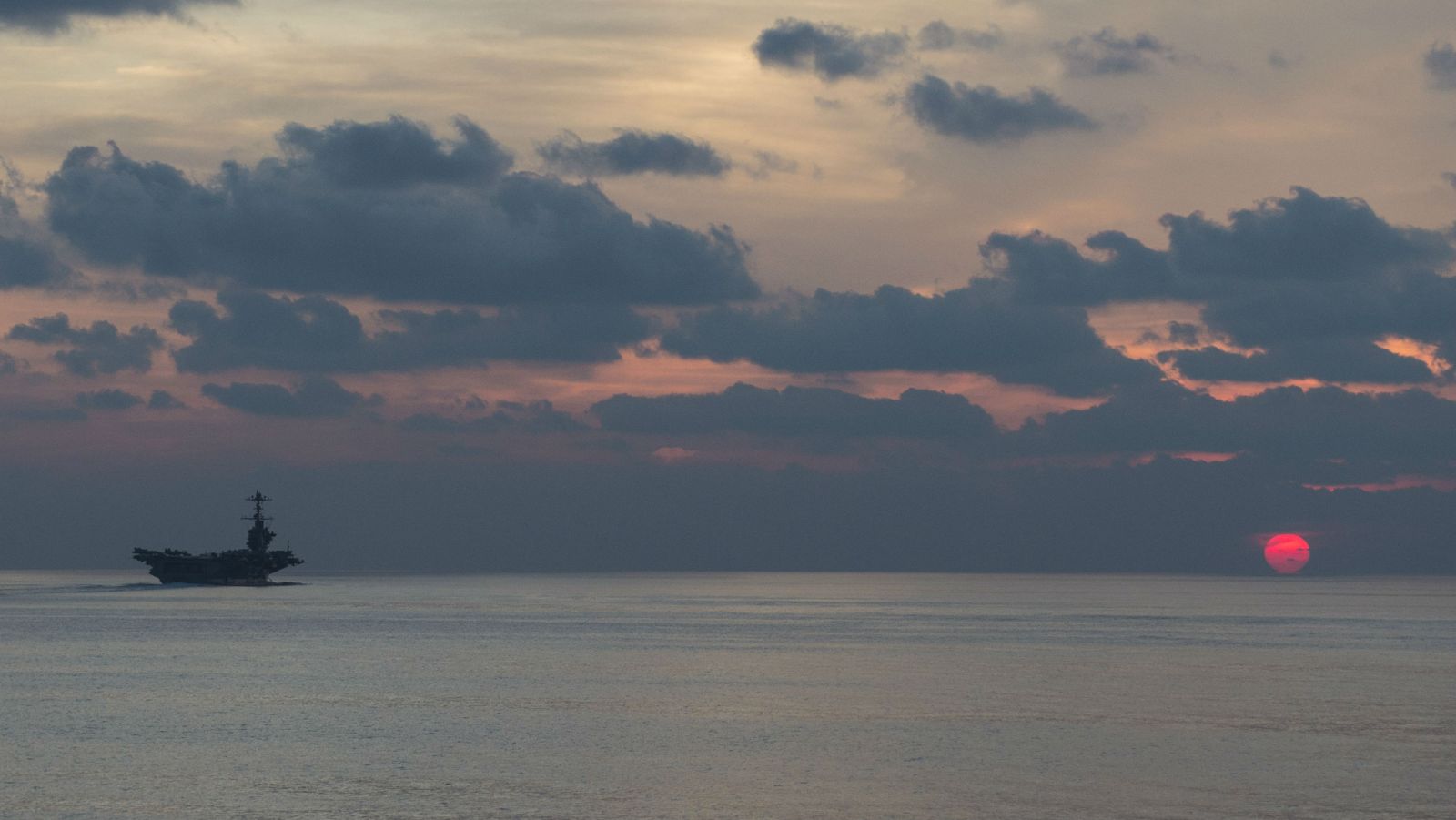 The Chinese government announced this week that it is considering changes to its maritime safety law that would require foreign submarines to surface and fly their government's flag when transiting "Chinese waters." In addition, Chinese media report that the amended law would require foreign military ships to notify Chinese authorities in advance of entering Chinese-claimed regions, and would mandate the presence of a Chinese pilot during the transit. It would also allow "relevant authorities" to forbid a foreign ship from entering Chinese-claimed areas if the government considers the vessel a threat to "traffic safety."
The Legislative Affairs Office of China's State Council asserted that the changes were based on China's rights under UNCLOS. However, they appear to conflict with UNCLOS' guarantee of the right of "innocent passage," which allows military and civilian vessels to pass through territorial seas without undue interference. 
"As a sovereign state and the biggest coastal state in, for example, the South China Sea, China is entitled to adjust its maritime laws as needed, which will also promote peace and stable development in the waters," claimed Wang Xiaopeng, a specialist in maritime boundaries at the Chinese Academy of Social Sciences, speaking to the state-owned outlet Global Times.
Last year, the Permanent Court of Arbitration in the Hague broadly rejected China's sweeping claims to the majority of the South China Sea; it found that there is no legal basis for China's aspirations to sovereignty over waters that are hundreds of miles away from its own shores. China refused to participate in the hearings, and Chinese diplomats dismissed the court's ruling in advance as an irrelevant "piece of paper."
The United States has conducted several "Freedom of Navigation" patrols (FONOPS) through disputed waters in the Spratly Islands, where China has constructed a chain of fortified land features. The State Council's announcement came shortly after news broke of the possibility of new U.S. Navy FONOPS patrols in the Spratly chain this year, and it could be interpreted to apply to future American warship transits. These missions are designed to reinforce the right of innocent passage or to contest sovereignty claims, and over the past four decades the Navy's vessels have conducted FONOPS voyages through disputed waters around the world. 
http://www.emaritimeexchange.com/wp-content/uploads/emaritime-exchange-logo-2017-300x119.png
0
0
George Ward
http://www.emaritimeexchange.com/wp-content/uploads/emaritime-exchange-logo-2017-300x119.png
George Ward
2017-02-17 21:59:00
2017-02-17 21:59:00
China May Require Foreign Warships to Carry Pilots