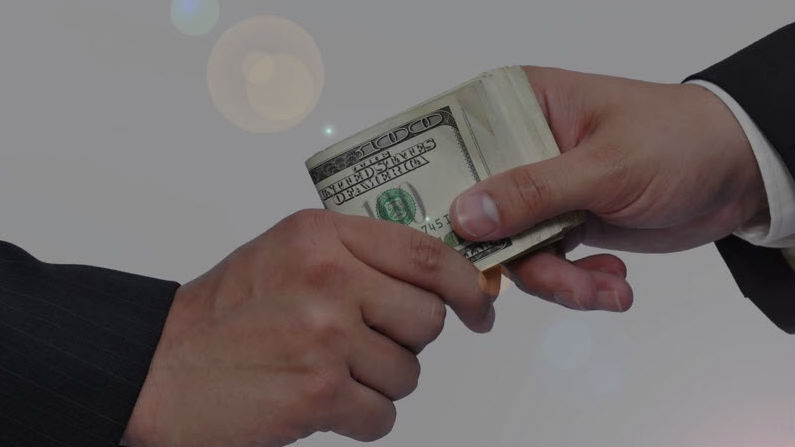 Clarence Chang Peng Hong, BP Singapore's former eastern regional director for marine fuels, faces 47 charges related to allegations of corruption and bribery. Prosecutors claim that he received bribes totalling to $4 million between 2006 and 2008 in return for advancing the interests of petroleum wholesaler Pacific Prime Trading within BP's business operations.
Chang, 51, is also accused of using these funds to acquire other assets, including three houses, two condominiums and a $110,000 stake in a private preschool. 
BP said in a statement that Chang had left the firm in 2010. "We became aware of some concerning activities in 2010 which we reported to the authorities. These charges have been filed by the Singapore authorities, we cannot comment on them," a spokeswoman for the firm told Reuters.
Chang is out on bail awaiting trial. If convicted, the maximum punishment could be as high as a $100,000 fine and five years in jail for each charge. If he is convicted under a more stringent anti-corruption law that Singapore passed in 1992, sentencing could rise to as much as $500,000 fine and seven years jail time for each charge. Singapore's Corrupt Practices Investigation Bureau (CPIB) said in charging documents that it is pursuing a less severe sentence of seven years imprisonment and a $350,000 fine. 
In a statement, CPIB made clear that it has a zero tolerance policy towards bribery. "Those who abuse their position in the company to manipulate deals for personal gains will face dire consequences," the agency said.
The Singaporean authorities are known for strict enforcement in white-collar crime cases: just last year they shuttered the entire Singapore branch operations of Swiss banks Falcon Private Bank and BSI over involvement in a money-laundering scheme, and four of the banks' executives have been sentenced to jail. 
http://www.emaritimeexchange.com/wp-content/uploads/emaritime-exchange-logo-2017-300x119.png
0
0
eMaritime News
http://www.emaritimeexchange.com/wp-content/uploads/emaritime-exchange-logo-2017-300x119.png
eMaritime News
2017-03-09 18:29:00
2017-03-10 10:13:12
BP Bunker Exec Charged Over $4 Million Bribery Scheme