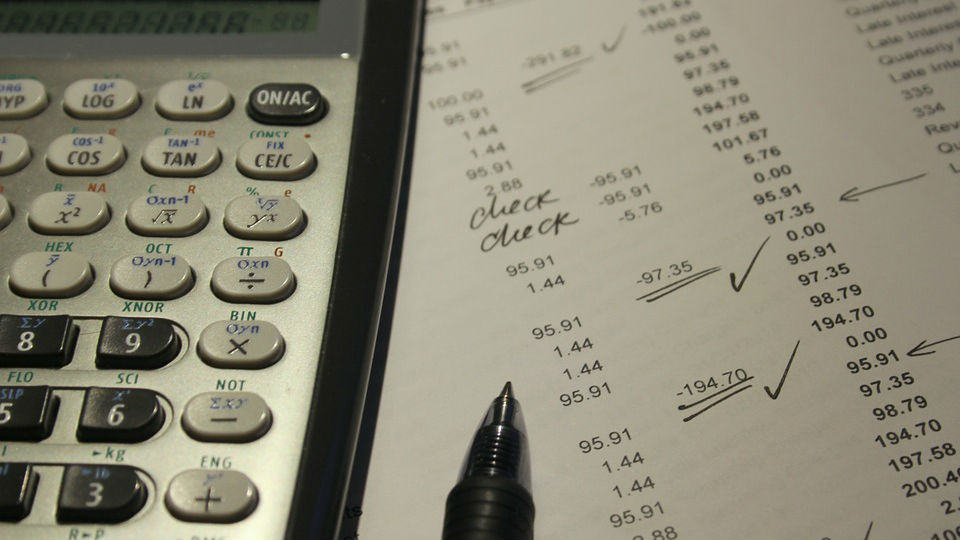 Australia's Fair Work Ombudsman has recovered A$100,649 ($77,265) for 10 seafarers from the Philippines who were underpaid while working in Australian waters.
The underpayments occurred during voyages that the foreign-flagged vessel conducted in the Australian Exclusive Economic Zone between January and June 2016, travelling between ports in Queensland, New South Wales and Victoria.
During the voyages, the lowest ranked crew members received as little as A$5 ($3.84) per hour.
The highest amount recovered for an individual worker was A$16,677 ($12,804).
The workers were paid base salaries in accordance with international minimum wage rates.
However, because the voyages were conducted within Australian waters the employees should have been paid in accordance with their relevant ranks under Australian workplace laws.
Under Australia's Seagoing Industry Award 2010 the lowest ranked workers were entitled to receive at least A$17.29 ($13.27) per hour and A$21.61 ($16.59) for overtime hours.
The Fair Work Ombudsman investigated the matter after receiving a tipoff alleging that the crew of the vessel were not being paid in accordance with the relevant award.
The operator of the vessel, an international company with headquarters outside of Australia, claimed that it was unaware its obligations under Australian workplace laws because it had never operated voyages within the Australian Exclusive Economic Zone before.
The company, whose name has not been released, cooperated with inspectors and rectified the underpayments voluntarily.
A formal letter of caution was issued, placing the employer on notice that future breaches of Australian workplace laws may trigger enforcement action, including litigation.
http://www.emaritimeexchange.com/wp-content/uploads/emaritime-exchange-logo-2017-300x119.png
0
0
George Ward
http://www.emaritimeexchange.com/wp-content/uploads/emaritime-exchange-logo-2017-300x119.png
George Ward
2017-02-28 07:27:00
2017-02-28 07:27:00
Australia Intervenes after Seafarer Wage Tipoff