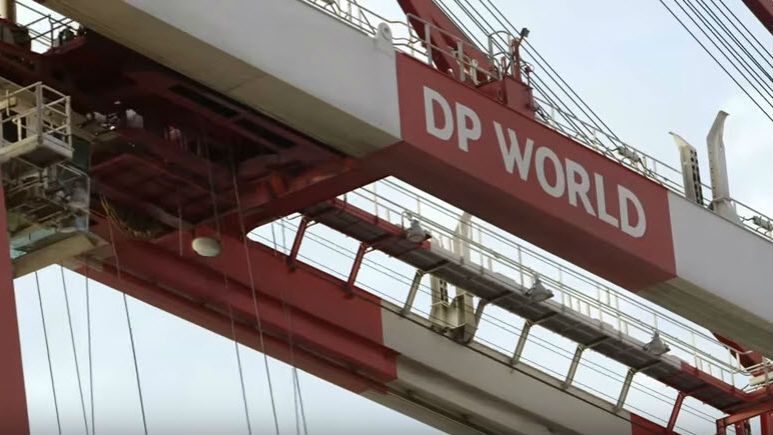 An arbitration court has cleared Dubai-based port operator DP World of bribery charges brought by the government of Djibouti. 
Djibouti claimed that DP World had paid off Abdourahman Boreh, then the head of the nation's ports authority, in order to win the right to build and run the Doraleh Container Terminal (DCT). Boreh had significant financial interest in the project, and the government accused him of accepting bribes from DP World in return for "soft terms" in the concession contract – charges which he strenuously denied. Boreh, who now lives in exile, maintained that these allegations were politically motivated, and a court in London cleared him of wrongdoing last year. The court found that "neither the payments made to Mr. Boreh or his companies by DP World, nor the proposed shareholding in DCT . . . constituted a bribe or a promise of a bribe to negotiate or agree to soft terms. 
In 2014, Djibouti brought a related suit against DP World challenging the company's 30-year contract to run the Doraleh terminal; after the court ruled in Boreh's favor, Djibouti was widely expected to lose the DP World case. On Tuesday, the government of Dubai announced that a Dubai-based arbitration panel had ruled against Djibouti, and that the DP World contract would stand. In addition, the arbitrators ordered Djibouti to pay DP World's costs of litigation.
DP World continues to operate DCT, and it will soon have a neighboring competitor – the Doraleh Multi-purpose Port, now under construction just two miles to the west. China is financing the new $600 million breakbulk and container terminal, which has drawn international attention because it is expected to include a military component: the first Chinese overseas naval base.
http://www.emaritimeexchange.com/wp-content/uploads/emaritime-exchange-logo-2017-300x119.png
0
0
George Ward
http://www.emaritimeexchange.com/wp-content/uploads/emaritime-exchange-logo-2017-300x119.png
George Ward
2017-02-23 23:29:00
2017-02-23 23:29:00
Arbitration Court Clears DP World in Bribery Case